Let us lend you a hand in choosing a paint that will not only create the look and feel you desire, but will also maintain its beauty for years to come.
Power of Color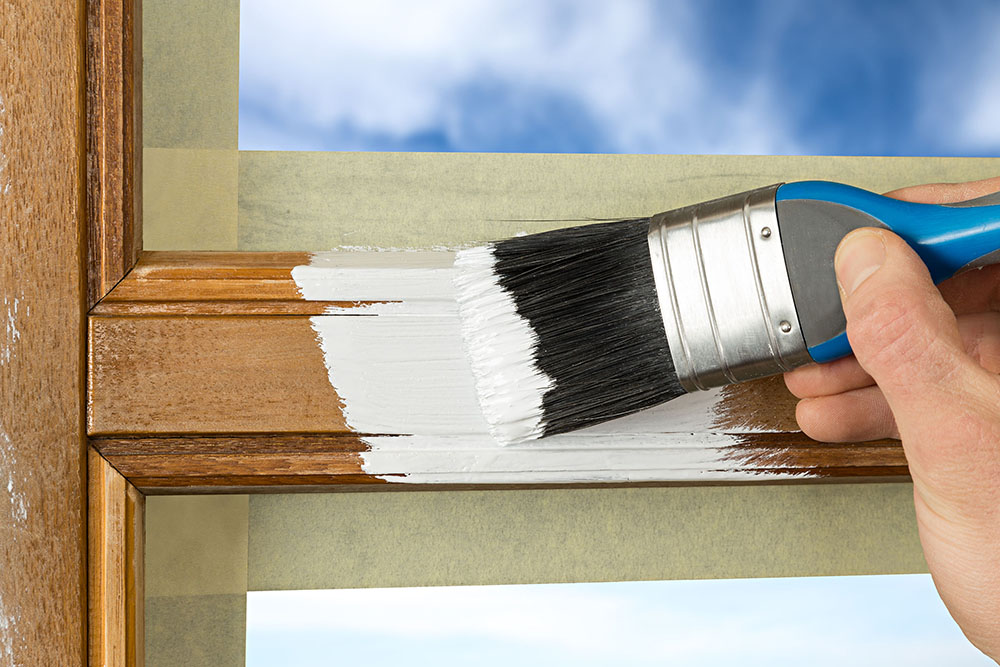 When it comes to painting our homes, we give it a great deal of thought and planning. Colors can be powerful. No doubt about it. If they weren't, we never would have heard of the little black dress or the red power tie. While enjoying nature, we not only take pleasure in the solitude, we are calmed by the deep, cool blues of lakes and the dark, tranquil night skies. We are awed by the majestic brown oaks and the beauty of the tan deer. Colors have a way of making us happy, calm, energetic, and creative.
For the Homeowner
We understand that you not only want the right colors for your home, you also need a quality paint that will stand the test of time. Based on decades of experience, we know which paint products to use, as well as the ones to avoid. Let us lend you a hand in choosing a paint that will not only create the effect you desire, but will also maintain the beauty of your home.
With Colony Roofing & Exteriors performing the work, you can relax knowing that you and your home are in excellent hands. When the job is done, you will be delighted!
Choosing a Painting Contractor
Choosing the right painting contractor is an important decision. Our decades of experience let you know that you are in capable hands! Plus, we have an A+ rating with the Better Business Bureau, and have received the Angie's List Super Service Award multiple times. Give us a call at 281-347-4438 (or fill out our convenient website form) and let us make you another 100% satisfied Colony Roofing and Exteriors customer!