It's time to get excited about windows! Never before has there been such a fantastic combination of beauty, energy efficiency, and cost savings!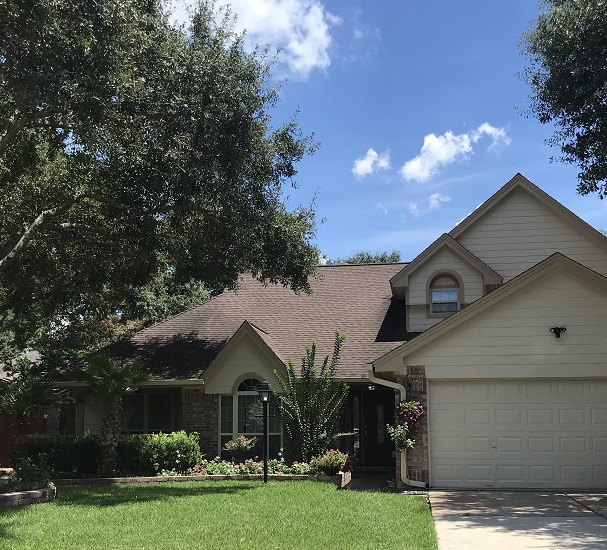 Wouldn't you love to come home to a house adorned with beautiful windows? Imagine stepping inside and noticing the improvement in the comfort level. Colony Roofing and Exteriors can install windows for you with those specific goals in mind!
Windows play a significant role in your home. Careful planning should go into your choice of windows and window installers. Colony Roofing & Exteriors can install beautiful, energy-saving windows at a cost that is affordable, without sacrificing quality or appearance. Every window we install has a limited lifetime warranty and is Energy Star rated. Their outstanding features include:
Beautiful designs
Durability
Materials that are eco-friendly
UV protection
Made in the U.S. A.
Virtually maintenance free
Superior performance
Energy Star rating
Optional triple glass glaze that will cut down on exterior noise, making your home a quieter, more relaxing place to live
We install NT Energy Master windows which are known for both their beauty and performance – at a reasonable price! Unlike other vinyl window manufacturers, they do not skimp on quality materials when designing their windows. (Some of the loveliest homes in the Houston area, large and small, have them.) These windows are attractive, long- lasting, and retain their beauty. How else could they offer you such a generous warranty?
If you are trying to decide between aluminum, wood or vinyl windows, take a look at some of the significant differences:
| | | |
| --- | --- | --- |
| Aluminum Window | Vinyl Window | Wood Window |
| Sprayed on paint is subject to scratching, flaking, or peeling | Virtually maintenance free | Subject to peeling, blistering, streaking and fading – requires periodic painting |
| Pollution, moisture, and air born chemicals cause erosion | Resistant to pollution, moisture, and airborne chemicals | Pollution, moisture, and air born chemicals cause it to rot, swell, and deteriorate |
| Abrasion from opening and closing windows damages ease of operation – causing binding and sticking | Smooth surfaces help moving parts operate efficiently | Moisture causes wood to swell which can cause binding and sticking. |
| Impact damages can cause denting and scratching | Durable and sturdy frame prevents dents and scratches | Impact damage can cause denting and splintering |
| Transmits noise into home | Insulates against noise | Insulates against noise |
We can guide you through the selection process based on your budget, style of home, and choice of windows. Our expert installers will install your windows in a timely and professional manner. Give us a call at 281-347-4438 (or fill out our convenient website form) and let us make you another 100% satisfied Colony Roofing and Exteriors customer!