Fiber Cement Siding: Beauty, Durability, and Versatility Combined!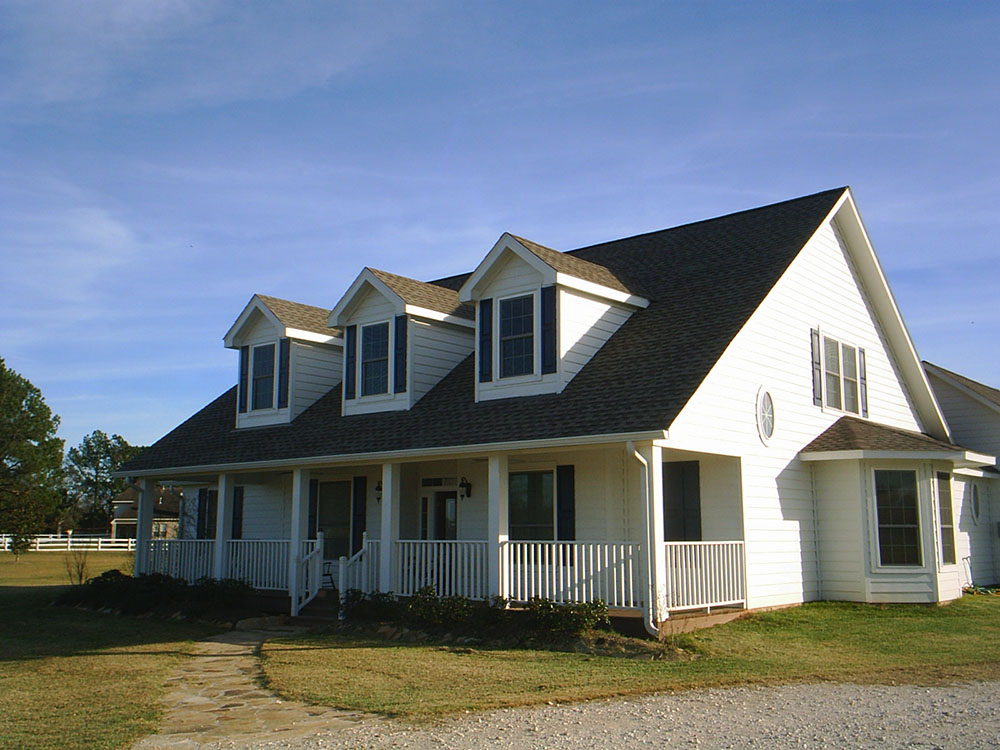 Gone are the days when siding was a one-size-fits-all proposition. Now you have the choice of an outstanding quality fiber cement product specifically engineered for your climate. The manufacturers at James Hardie® have developed the HardieZone® product line, which can withstand the rigors of both extremely cold and exceptionally hot and humid weather.
Since we service the greater Houston area, I would like to bring to your attention the attributes of James Hardie fiber cement siding specifically engineered for our climate:
Engineered for climates that have salty sea air, such as the Gulf Coast, and for the Deep South with its high humidity and brutal heat.
Resists splitting, rotting, blistering sun, even hurricane winds (when installed under specific guidelines)
It is also a durable product meaning it lasts longer and retains its attractiveness. That means season after season of protection and beauty!
Here are a few examples of its durability when compared to vinyl or wood siding:
Thicker than vinyl.
Resists flame spread.
Warranted against hail damage. (Vinyl breaks during hail storms, resulting in ugly holes.)
The degree of expansion and contraction is significantly less with fiber cement. Wood-based siding expands and contracts allowing moisture inside. This results in swelling, rotting, blistering, etc. Since vinyl is attached loosely to the walls of your home the subsurface area is also subject to the same damaging forces.
James Hardie holds paint longer than wood, resulting in reduced maintenance. This means you save time and money!
James Hardie siding is also a great selling point, not only for its durability but also for its versatility. Unlike brick homes which are limited to the color of their brick and some trim, a purchaser can paint James Hardie siding in any color they choose. A change in paint can dramatically change the look of a home. It gives the purchaser the opportunity to reflect his or her own style. Do they want something more subdued or a bit bolder? The sky is the limit! When you paint an entire home a different color, it becomes your own!
Finally, the James Hardie siding warranty is also of great appeal to those buying or selling a home. For more information, check out the James Hardie website at www.jameshardie.com.