UNDERSTANDING HOW INSURANCE WORKS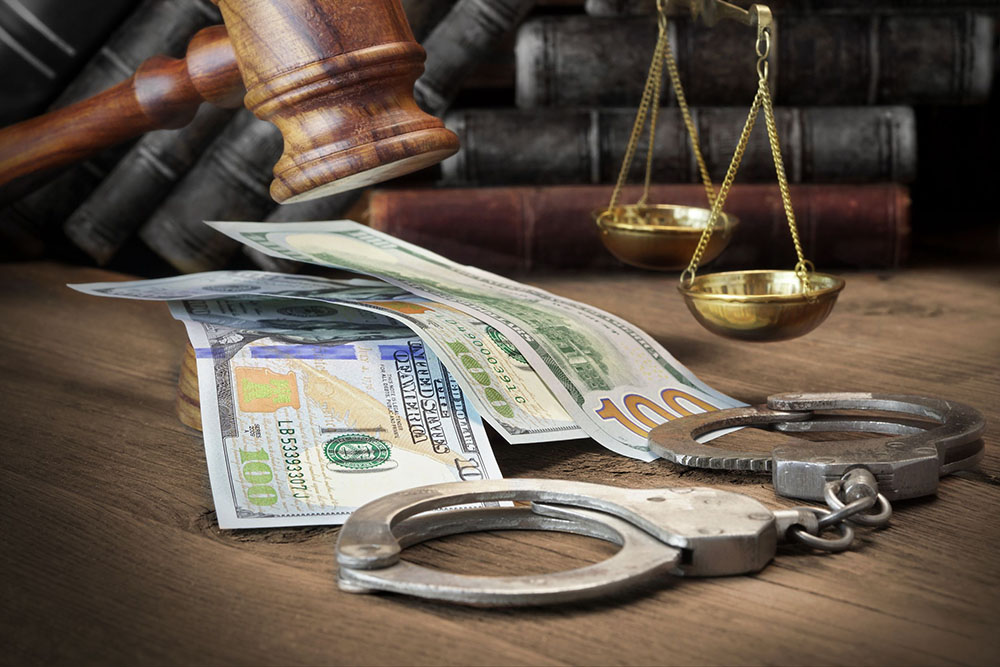 Be wary of the salesman who comes to your door promising you a "free roof" or to "cover your deductible". There's more to this than meets the eye – and most of the time it isn't legal!
Getting to Know Your Policy
We're going to explain to you a few things about your insurance policy and what happens when you file a claim. While this might seem as exciting as watching paint dry, we strongly advise that you read through this information very carefully. We also encourage you to read over your insurance policy to make sure you understand what your obligations are and what they will pay.  If you are still not sure, meet with your insurance agent and have him or her explain it to you until you are fully satisfied you understand.
Familiarize yourself with these terms before you continue:
REPLACEMENT COST VALUE (RCV) – This is the insurance company's estimate of the full replacement cost of your roof, that is, what it would cost to replace your roof at current prices.
DEPRECIATION  –This is the value your insurer feels your roof has "lost" due to aging of your roof.
ACTUAL CASH VALUE (ACV) – The ACV represents the fair market value, that is, the current value of your roof.
RCV – Depreciation =ACV
DEDUCTIBLE – The deductible is the portion which you are legally required to pay out of your own pocket based on the terms of your insurance policy. This amount stays the same, not matter how much you pay for your new roof.
Step One: Adjuster Pays A Visit
You will call your insurance company and they will send out an adjuster. The adjuster will inspect your roof. For this example we will say he has found enough hail damage to warrant replacing your roof. He has determined that it will cost $16,000 to replace your roof and that your roof has aged enough to depreciate it $4000.00. He will submit this information to your insurance company. According to your insurance documents your deductible is $4000.   You should receive an adjuster's summary detailing what they will pay and a check in the amount of $8,000.00.
Here's how he calculated it:
RCV = $16,000 –   Depreciation $4,000    –   Deductible – $4,000 = $8,000.00
Step Two: Work is Completed/File for Depreciation
You and your roofing contractor have agreed on a price of $16,000. Your roof has been installed.  At this point you or your roofing contractor will send your insurance company an invoice for the agreed upon (contracted) price which would be in the amount of $16,000.
Step Three: The second and final check from the insurance company is processed and sent to you.
The insurance company will mail you a check for $4000, which is the depreciation.   At this point you have received $12,000 from your insurance company which includes your first check for $8,000 and this check for $4,000. This is all you will receive.  You will pay your roofer a total of $16, 000 because you are responsible for the $4,000 deductible.
Summation
1st Check
Deductible
(your
responsibility)
Depreciation
Total Amt. Paid to Roofing Contractor
$8000      +
$4000        +
$4000     =
$16,000
Now you might ask, "What if the roofer charges less, for example, $14,000.00. Won't I save money?" The answer is "no". If an invoice for $14,000 is filed, your insurance company would simply reduce the payment to you by $2,000.
Your deductible is always the same, regardless of the cost of the roof. It is the out of pocket amount you agreed to pay when you signed your insurance policy.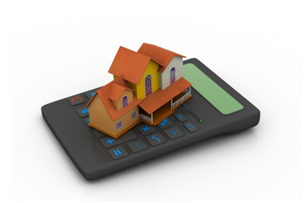 Buyer Beware!  Some will try to tell you that there are ways around your deductible. Generally, the only way "around" your deductible is by committing insurance fraud. An example of this is if you or your contractor submit an invoice for a greater amount than charged by the contractor. Don't let anyone try to convince you otherwise. If you or they submit an invoice to your insurance company stating you were charged more than you actually paid, that is insurance fraud. There are times when we encounter homeowners who do not fully understand the insurance process and are tricked by the manipulation of numbers. At Colony Roofing & Exteriors we will not be a party to any transaction that could be considered insurance fraud, nor will we ever encourage homeowners to do so.  
Do we sometimes lose business when a customer asks us about covering their deductible because other companies have offered to do it? Certainly. But we take pride in the fact that we conduct our business in both an honest and ethical manner. Ask yourself this: Do you want the same company that is asking you to do something illegal to also install something as important as a roof on your home?
Are you looking for a roofing contractor who has been in business for almost thirty years and has a reputation of integrity?  Contact us today!  Thank you!