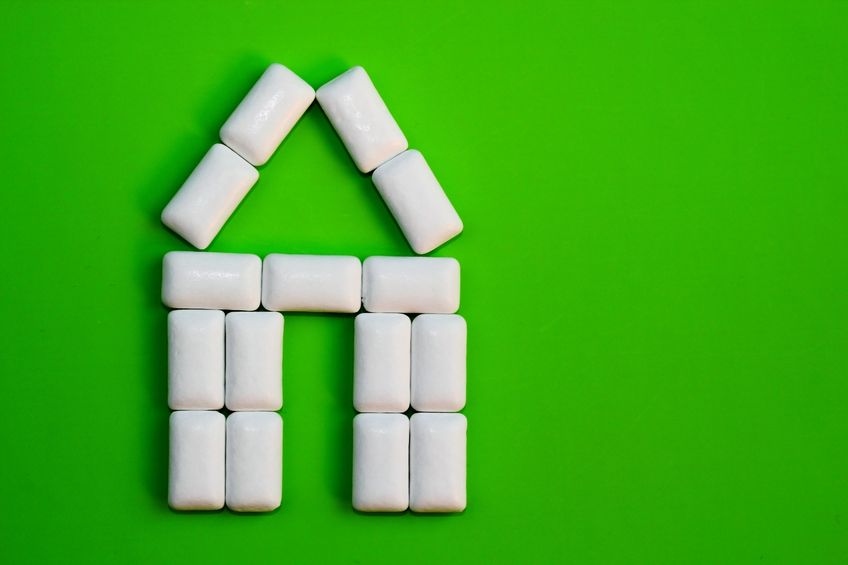 Several years ago a woman contacted our company, Colony Roofing & Exteriors, to paint the exterior of her home. We discussed price, brands, and timelines, then began to talk about color. She brought out a swatch of the exterior paint she wanted. It is an understatement to say that the color was a vibrant pink. (Now, remember, we are talking about the entire exterior of her home.) I told her that it was a pretty color but that it would probably not be the best choice. She, however, insisted that it was the color she wanted.
I put her on the schedule and a few days later our crew started the work. Not long after they had begun, I received a phone call. "Steve, my house looks like BUBBLE GUM!" she cried into the phone. Suffice to say the work was immediately halted. She and I met again and worked together to choose a color that appealed to her. When we were finished, she was very pleased with the quality of the work. She said she felt like she had a new home. I love it when our customers are as happy as this lady was! It really made my day.
I am knowledgeable about the best exterior paints to use on your home. There are paints I absolutely will not use because I know that the homeowner will be dissatisfied with the result. Yes, the paints we use cost a bit more, but those who choose to "go cheap" are constantly reminded of the true cost when they daily look with regret at the streaks and fading that eventually appear. Not only that, the home will likely require repainting sooner than it would if they had used a better quality paint.
At Colony Roofing & Exteriors, our goal is to make sure every customer is 100% satisfied! We use only top quality paints and a crew of experienced and professional painters who make sure the job is done right every time. We are a member of the Better Business Bureau with an A+ rating, and a multiple recipient of the Super Service Award from Angie's list. Referrals are available upon request. Let us give your home that brand new look! Give us a call at 281-827-9035.