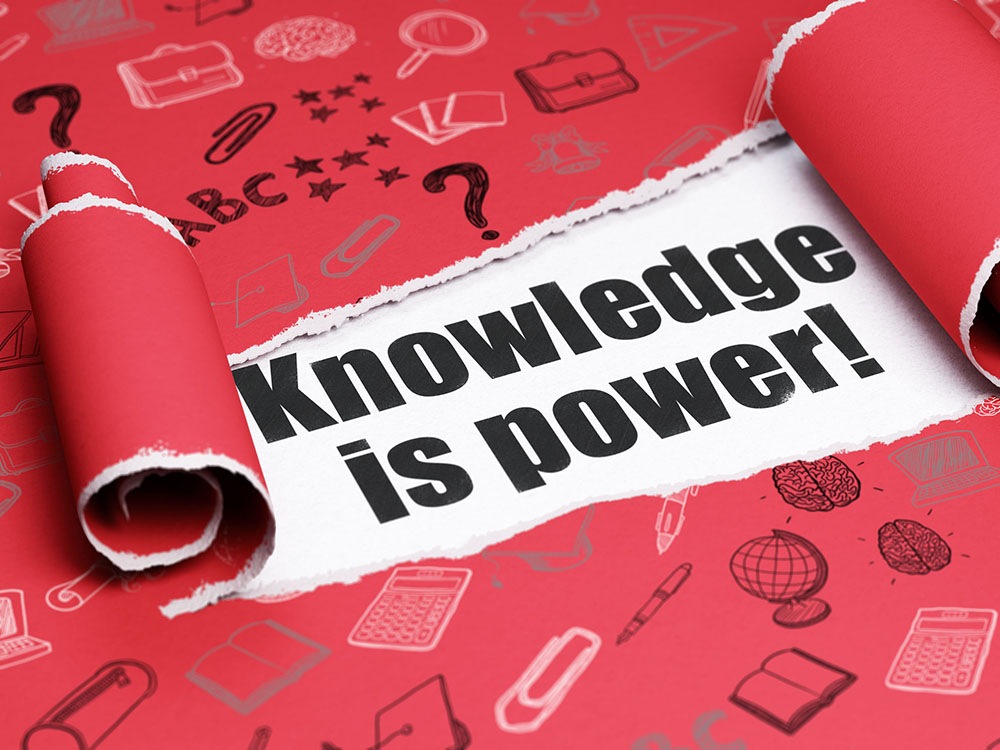 At Colony Roofing & Exteriors we believe the best customer is an educated one. When you understand how your roof works and the best ways to maintain it, unscrupulous roofers can't take advantage of you. Plus, you will know whether or not you have a knowledgeable and experienced roofing contractor, or just a guy trying to sell you something. There is a huge difference between the two!
Proper attic ventilation is crucial to the life of a roof. Without it, your roof will not only prematurely age, your home's interior could suffer as well. If you see these signs, give a reputable roofing contractor a call.
Excessive temperature or high humidity due to poor attic ventilation can cause interior paint to peel or blister.
Poor attic ventilation can cause the exterior of your home (such as sheathing or siding) to decay.
If your energy bills are high, your attic ventilation might be one of the causes. Insufficient ventilation will cause heat to be trapped in the attic, causing your home to be less comfortable and cooling costs to rise.
Improper attic ventilation allows moisture to build up on the rafters and water may drip into your insulation, making it less effective over time.
Inadequate or faulty shingle underlayment which allows leakage, or inadequate attic ventilation can cause stains on interior ceilings and walls or mold/mildew growth.
Here are a few additional points that will prove useful to you.
Missing, cracked or curled shingles generally indicate the end of the shingle life.
In rare cases it is a manufacturer's defect that causes a roof to age. An experienced roofing contractor can identify this and work with the manufacturer to replace your shingles.
If you see a random pattern of small, dark areas on your roof, this could be a sign of granule loss due to the age of shingles, limb damage from trees, hail damage, or even defective shingles (see comments above regarding premature aging).
If you have leakage after a wind-driven rain, this could be a sign of inadequate shingle underlayment or deteriorated flashing.
If your roof is largely discolored and you can no longer clearly see the color of your shingles you probably have a mildew issue. While this will not harm your roof, it does detract from the beauty of your home. An experienced roofing contractor can clean your shingles for you and give it a fresh look. Choose your contractor carefully! Using too much power will loosen granules and shorten the life of your roof.
We hope you have benefited from this information.  Colony Roofing & Exteriors has been locally owned and operated for almost thirty years. We can answer any question you have regarding your roof. If there are other exterior home issues you would like to address such as siding, windows or painting, we can help with those, too.
One of the main reasons we have been in business for almost thirty years is the many referrals from satisfied customers. Give us a call and let us make you another 100% satisfied Colony Roofing & Exteriors customer!